Erin Moore
Erin Moore is City Weekly's music editor. Email tips to: music@cityweekly.net.
Trending
Joined Voices
Sacred Harp unites singers of all kinds in beautiful vintage songs.
October 09, 2019
Music Live Extra Oct. 8
Music Revolution Fest in St. George, Electronic Open Mic at Diabolical
October 08, 2019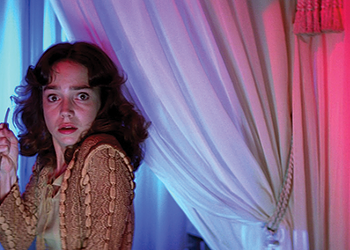 October's Musical Thrills
Get in the Halloween spirit with a few tunefully terrifying offerings.
October 02, 2019