Erin Moore
Erin Moore is City Weekly's music editor. Email tips to: music@cityweekly.net.
Trending
Solo Sounds
In a time of isolation, Jacob Skeen shows the talents of an actual one-man band.
April 01, 2020
No-Shows
Exploring the reality of an extended closure of live-music venues—and the impacts on booking.
March 25, 2020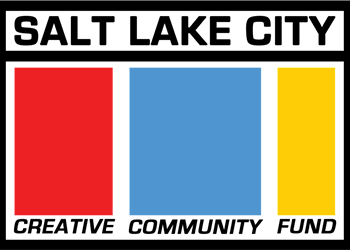 SLC Music News: March 30
Creative Community Fund, livestream scams and a quarantine playlist.
March 30, 2020