Erin Moore
Erin Moore is City Weekly's music editor. Email tips to: music@cityweekly.net.
Trending
Music Monday - 1/27
Ska Parade and Emo Night Tour make SLC stops.
January 27, 2020
Sundance Issue 2020
From the street level to the stars!
January 22, 2020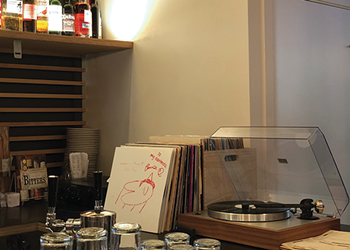 Bartenda's Choice
Following the Japanese vinyl bar model, Seabird offers a place to listen.
January 15, 2020