Erin Moore
Erin Moore is City Weekly's music editor. Email tips to: music@cityweekly.net.
Trending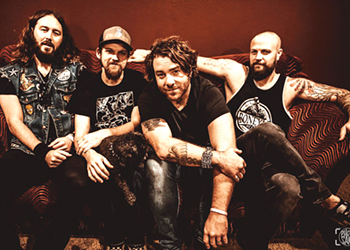 Rockin' and Rustlin'
The headliners for Utah Beer Festival's after-parties know how to bring the good times.
August 14, 2019
From Busk Till Dawn
Busker Fest celebrates the vitality street performance brings to a city.
August 07, 2019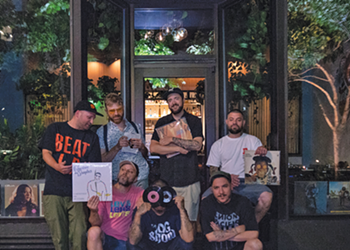 A DJ's Present Is a Record's Past
The Caviar Club collective cover the history of plying the DJ's craft.
July 24, 2019