Trending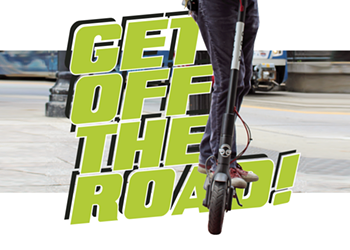 Get Off the Road!
Electric scooters have descended on our sleepy metropolis—and not everyone is happy.
August 29, 2018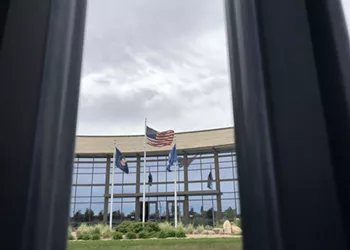 Citizenship Purgatory
Longtime undocumented immigrants struggle to convince judges to cancel deportation orders.
August 23, 2018
The Unsinkable Shireen Ghorbani
After two electoral defeats, the Salt Lake County Democrat finally gets her turn.
February 27, 2019