Trending
The Unsinkable Shireen Ghorbani
After two electoral defeats, the Salt Lake County Democrat finally gets her turn.
February 27, 2019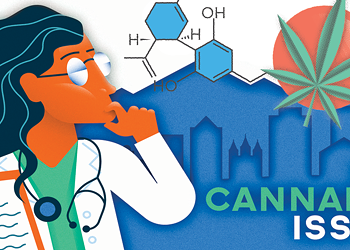 The Cannabis Issue
Examining the hurdles Utah has to jump through to clear the way for medical cannabis.
July 25, 2018
Citizen Sensors
Personal air-quality monitoring devices could explode in popularity once inversion season hits.
November 28, 2018