David Riedel
Riedel has been thinking about movies since the early '90s and writing about them since the mid-2000s. He runs the occasional marathon and drinks ketchup straight from the bottle.
Trending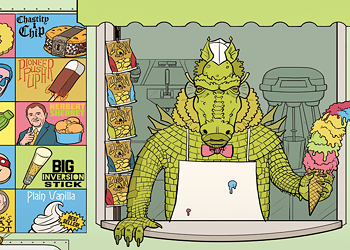 Summer Guide 2018
Make It Pop
May 23, 2018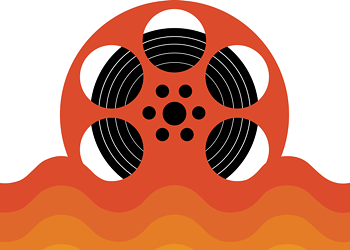 Let's All Go to the (Indie) Cinema!
Get ready for thrills, spills and sunburned phalluses this summer movie season.
May 22, 2019