David Riedel
Riedel has been thinking about movies since the early '90s and writing about them since the mid-2000s. He runs the occasional marathon and drinks ketchup straight from the bottle.
Trending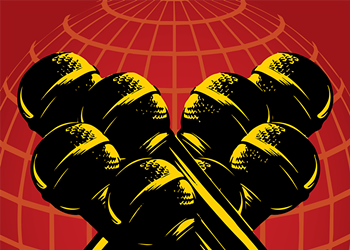 Best Summer Concerts
Bust out the SPF, the head-bangiest of seasons is here!
June 12, 2019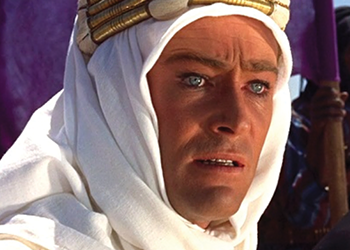 Epic Catch-Up
A long pandemic offers a chance to finally watch some of cinema's great longer films.
June 17, 2020