I've somehow managed to find a pop-culture bubble for the past 30 years wherein I've never seen any previous comic-book/TV/movie incarnation of these characters, so forgive me if I'm missing the point when I ask: Aren't these guys supposed to be fun? Director Jonathan Liebesman (Wrath of the Titans) cranks up a version of the sewer-dwelling, pizza-eating, katana-wielding, etc. reptiles in which they're somehow connected to a bad guy's plan for world domination, and intrepid young journalist April O'Neil (Megan Fox) is on the case. What follows takes off from the now-de rigueur 21st-century "gritty reboot" template, tossing in a little psychological trauma and apocalypse-scale stakes. But aside from one goofy extended set piece involving trucks and turtles sliding down what is apparently the only alpine ski venue within 20 minutes of Manhattan, there's virtually no attempt to make this light-hearted enough to be appealing to kids, while it remains too stupid to be appealing to adults. And if you can't figure out how to make silly entertainment out of sewer-dwelling, pizza-eating, katana-wielding, etc. reptiles, maybe you shouldn't be making movies.
What others are saying
(3)
Portland Mercury
Heroes in the Half-Baked
Teenage Mutant Ninja Turtles isn't great. It didn't have to be.
by Dirk VanderHart
08/06/2014
Connect Savannah
Review: Teenage Mutant Ninja Turtles: Out of the Shadows
This is Matt's shortest review ever.
by Matt Brunson
05/31/2016
Creative Loafing Charlotte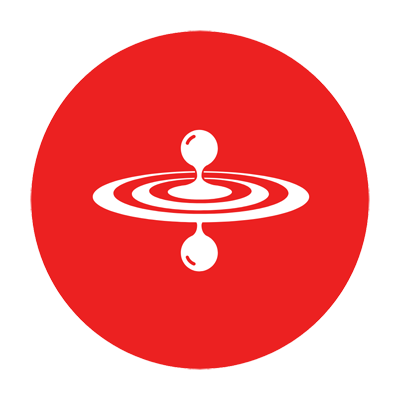 Teenage Mutant Ninja Turtles: Harebrained
Rating: *1/2
by Matt Brunson
08/08/2014