Wina Sturgeon
Wina Sturgeon is an outdoor adventurer and a Salt Lake City freelance writer.
Trending
Staying Safe When Running at Night
Night moves: Try these bright ideas if you're running outside after dark.
September 08, 2010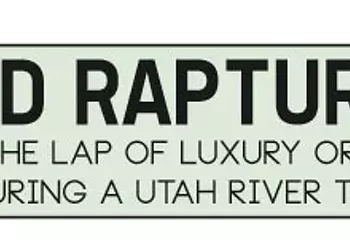 Rapid Rapture
Float in the lap of luxury or get dunked during a Utah river trip.
June 08, 2012
Hiking down from Snowbird's Tram
Downhill Stride: Give your legs an eccentric workout by hiking down from Snowbird's tram.
September 23, 2009