Wina Sturgeon
Wina Sturgeon is an outdoor adventurer and a Salt Lake City freelance writer.
Trending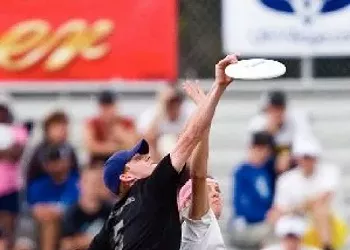 Ultimate Frisbee
Disc Drive: Ultimate Frisbee players strive for an ultimate prize at the regional championships.
September 30, 2009
Rethinking the Gym
Gym Obscurities: How to use that thing in the corner you've never tried before.
August 04, 2010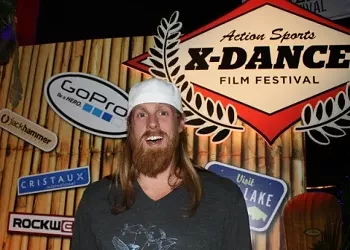 Make Your Own Sports Film
X-Dance pros give tips
January 17, 2012