Trending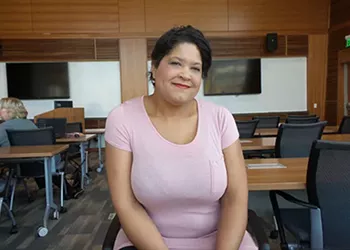 Cop Talk
Activists, relatives of shooting victims and the SLCPD seek a blueprint for law enforcement reform.
October 26, 2016
The Hurt Lockup
Utah's failure to adopt federal prison-rape-prevention guidelines enables a cruel, but not so unusual, form of punishment.
November 25, 2015
Lane Heaps, Burned Out Cop
Lane Heaps tries to shake off the demons of 20 years behind the badge.
February 09, 2011