Rich Kane
"I love writing revealing stories that peel away Utah's stereotypes," Kane, a City Weekly contributor since 2018, who earned his stripes at OC Weekly, says.
Trending
Pride Issue 2018
May 30, 2018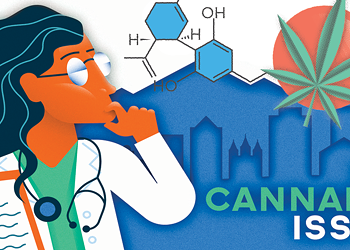 The Cannabis Issue
Examining the hurdles Utah has to jump through to clear the way for medical cannabis.
July 25, 2018
LDS Confessions
A new Facebook page has been getting a lot of attention by people who want to share their often-horrific church stories.
November 21, 2018