Trending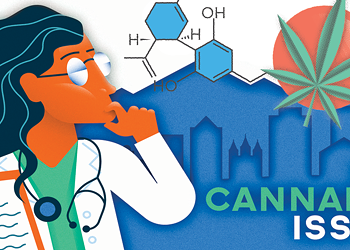 The Cannabis Issue
Examining the hurdles Utah has to jump through to clear the way for medical cannabis.
July 25, 2018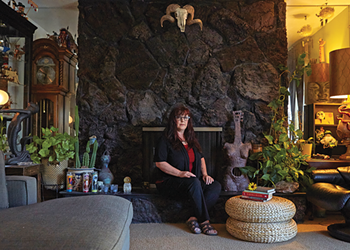 Dying and Living in Utah
Death is a topic most avoid talking or thinking about. But some locals are trying to change that.
September 26, 2018
LDS Confessions
A new Facebook page has been getting a lot of attention by people who want to share their often-horrific church stories.
November 21, 2018