Rich Kane
"I love writing revealing stories that peel away Utah's stereotypes," Kane, a City Weekly contributor since 2018, who earned his stripes at OC Weekly, says.
Trending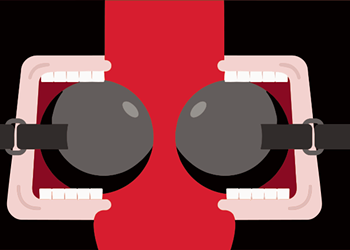 Sex Lake City
All across Utah, people are celebrating sex positivity and getting an education—as well as their kink on.
February 13, 2019
LDS Confessions
A new Facebook page has been getting a lot of attention by people who want to share their often-horrific church stories.
November 21, 2018