Rich Kane
"I love writing revealing stories that peel away Utah's stereotypes," Kane, a City Weekly contributor since 2018, who earned his stripes at OC Weekly, says.
Trending
Gurl, Bye?
Tulsi Gabbard addresses alleged media blackout and other 'big challenges' during SLC stop.
February 24, 2020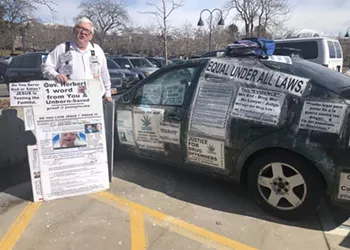 'You Can't Serve Jesus and Be a Racist'
Colorful characters abound during Week 4 of the Legislature.
February 22, 2020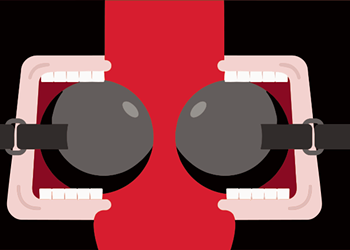 Sex Lake City
All across Utah, people are celebrating sex positivity and getting an education—as well as their kink on.
February 13, 2019