Trending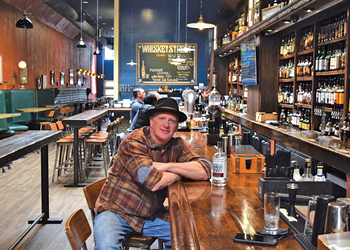 Distilling Hope
Against archaic regulations, these Utah distilleries manage to leave their boozy mark.
April 10, 2019
Long May They Reign
Once mighty, monarch butterfly numbers are dwindling across the state.
September 05, 2018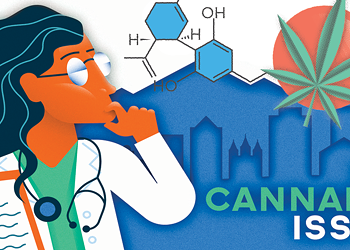 The Cannabis Issue
Examining the hurdles Utah has to jump through to clear the way for medical cannabis.
July 25, 2018