Peter Holslin
Holslin is City Weekly's staff writer. His work has appeared in outlets including Vice and Rolling Stone. Got a tip? Drop him a line.
Trending
Through the Looking Glass
Local witches discuss an occult practice related to Latter-day Saint history.
October 30, 2019
Iced Out?
Homeless advocates and activists call for The Road Home to stay open through the winter months.
November 13, 2019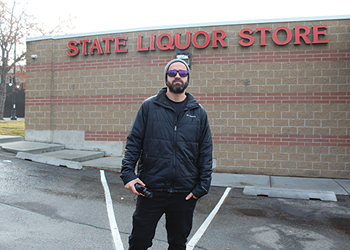 Rebel Spirits
A Facebook group draws a bullseye on the DABC while calling for alcohol reforms.
December 11, 2019