Peter Holslin
Holslin is City Weekly's staff writer. His work has appeared in outlets including Vice and Rolling Stone. Got a tip? Drop him a line.
Trending
Unfriendly Photons
From dead birds to light pollution: Inside Utah's dark skies movement.
October 16, 2019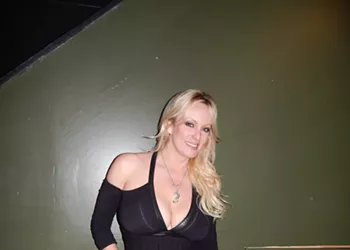 Trump Talk
Stormy Daniels slays hecklers and dishes on Donald Trump during SLC appearance.
October 17, 2019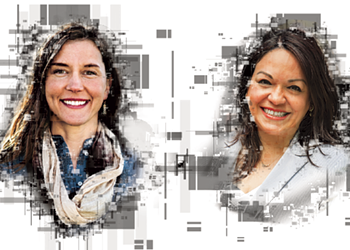 Master Planners
As election day nears, Salt Lake City mayoral candidates Erin Mendenhall and Luz Escamilla share their visions for a changing city.
October 09, 2019