Peter Holslin
Holslin is City Weekly's staff writer. His work has appeared in outlets including Vice and Rolling Stone. Got a tip? Drop him a line.
Trending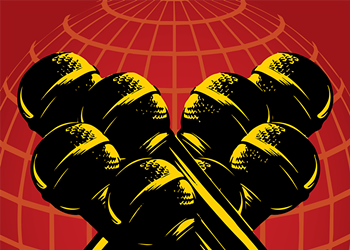 Best Summer Concerts
Bust out the SPF, the head-bangiest of seasons is here!
June 12, 2019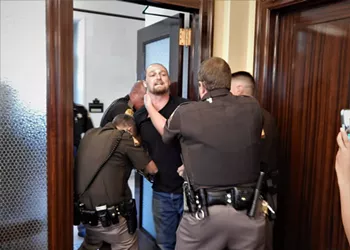 Challenging Authority
Inland Port opponents bust out 'direct action' to disrupt board meeting at state Capitol.
June 06, 2019