Peter Holslin
Holslin is City Weekly's staff writer. His work has appeared in outlets including Vice and Rolling Stone. Got a tip? Drop him a line.
Trending
The Journey of Becoming You
How 'gender-affirming' philosophy and multidisciplinary care at the University of Utah's Transgender Health Program helps patients feel whole.
December 04, 2019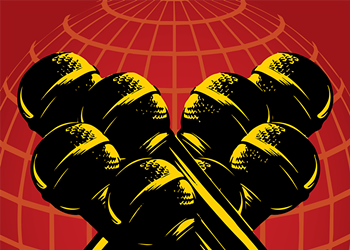 Best Summer Concerts
Bust out the SPF, the head-bangiest of seasons is here!
June 12, 2019
Trump Queen
Local drag performer stokes controversy as the Donald Trump-loving "Lady MAGA"
August 16, 2019