Trending
Live Music Picks: July 12-18
Quicksand, Todd Snider, YOB, Grace Potter and more.
July 11, 2018
Going With the Flow
Andrew Goldring learns to let go and trust his instincts on new album Fluorescent Memories.
February 06, 2019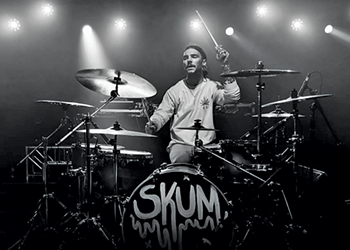 Best Budz
Don't judge Skumbudz by their name, but by their lively mix of rock and reggae.
November 27, 2019