Mike Riedel
Local boy and pilot of City Weekly's best gig, The Beer Nerd column since 2017. Current photojournalist at KSTU TV (Fox 13) and host of the Utah Beer Blog and Beer Nerd Radio on KUAA 99.9 FM radio.
Trending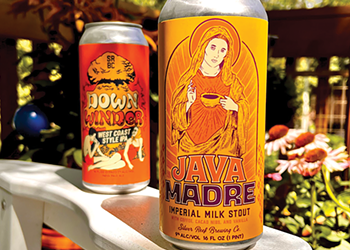 St. George's Silver Reef Brewing Company
Two new brews from Southern Utah
September 20, 2023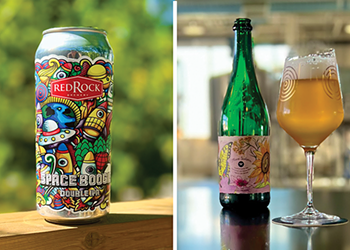 Red Rock Space Boogie and Templin Family Three Sisters
Cramming a world of flavors in two beers
September 27, 2023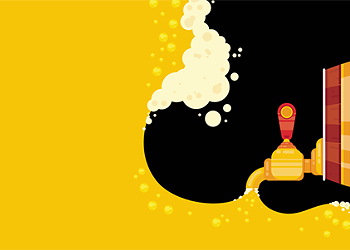 The Beer Issue
Celebrating brewers, breweries and the Utah Beer Festival.
August 17, 2022