Trending
Chichi Beer
Does a flamboyant name make it a great brew?
July 24, 2019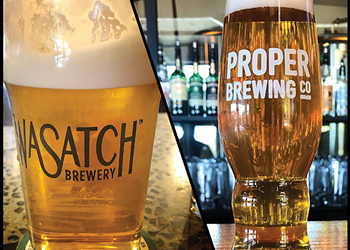 High Noon for Low Point
If 4% beers are soon to vanish, grab a couple of the best examples.
July 31, 2019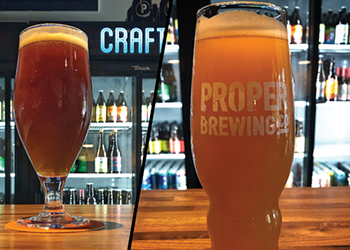 Beyond the Pale
Two pale ales that are as diverse as the countries that make them.
June 19, 2019