Trending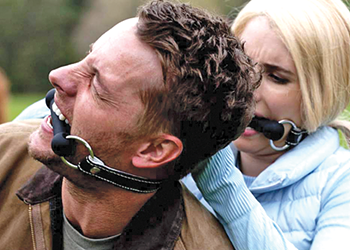 From Screen to Stream
Universal Studios offers new releases for those now unable to visit theaters.
March 25, 2020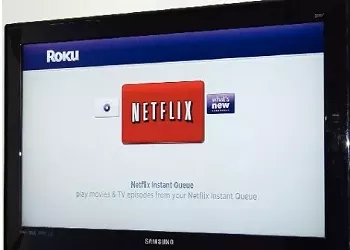 Roku streams movies to your TV
Stream On: Roku, Netflix and Amazon present the brave new world of movies delivered straight to your TV.
March 24, 2010
Feet of Clay
Aardman's trademark wit is missing from the trite underdog sports plot of Early Man.
February 14, 2018