Lee Zimmerman
An accomplished writer, blogger and reviewer, Zimmerman contributes to several local and national publications, including No Depression, Paste, Relix and Goldmine. The music obsessive says he owns too many albums to count and numerous instruments he's yet to learn.
Trending
Straight Man
Comedian Shayne Smith finds humor on the other side of a life of crime.
December 19, 2018
Local Music Issue 2019
Turn it up to 11, boys and girls. Our rockingest issue is here!
March 12, 2019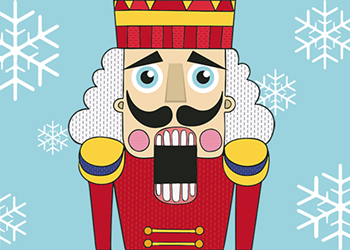 The 12 Arts of Christmas
A delightful dozen options for your holiday entertainment needs.
November 27, 2019