Kenny Riches
Artist Kenny Riches was born in Toyota City, Japan, and raised in Salt Lake City. He founded Kayo Gallery (177 E. Broadway) in 2004 and founded a custom picture framing shop, The Frameshop on Sixth and L, the same year. He started contemporary arts journal ArtSpeakSLC in 2005. As Riches is embarking on a move to New York City, he himself is an artist to watch.
Trending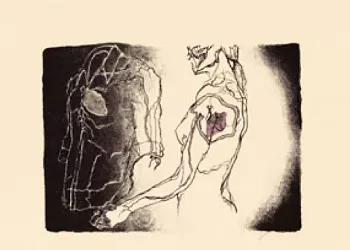 City Guide 2008 | Culture: Visual Arts - Visual Cues
Departing gallery director Kenny Riches names 25 local artists who should be on your radar.
February 01, 2008