Katharine Biele
A City Weekly contributor since 1992, Biele is the informed voice behind our Hits & Misses and Citizen Revolt columns. When not writing, you can catch her working to empower voters and defend democracy alongside the League of Women Voters.
Trending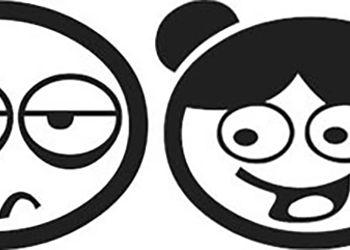 Hungry Minds
Kick Rocks, Wedding Bells
June 07, 2023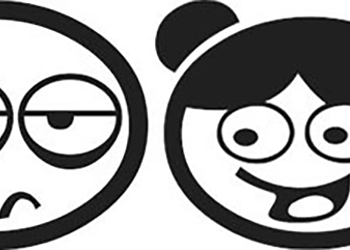 Can't Vouch for It
Slow the Flow, Debt Relief
May 31, 2023
2018 Beer Issue
We have the lagers!
August 08, 2018