Katharine Biele
A City Weekly contributor since 1992, Biele is the informed voice behind our Hits & Misses and Citizen Revolt columns. When not writing, you can catch her working to empower voters and defend democracy alongside the League of Women Voters.
Trending
Citizen Revolt: Week of June 10
Comprehending Japanese Internment, Doing More Than Thoughts & Prayers, Flight of the Plastics, Direct Action Training
June 09, 2021
Insult to Injury
Ten years, two lawsuits and nine attorneys later, Wendy Seegmiller may have gotten her life back after her husband's tragic accident
February 05, 2013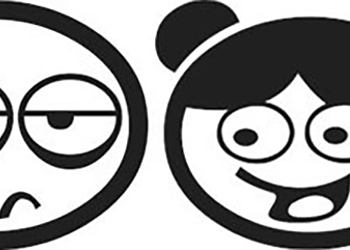 Make It Rain!
A Reasonable Republican, Fusion Confusion
June 09, 2021