Trending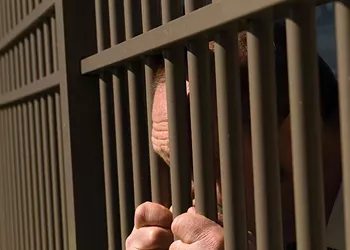 Gauging HB 348
Some consider penalty reduction bill a silver bullet for much-needed prison reform.
November 23, 2016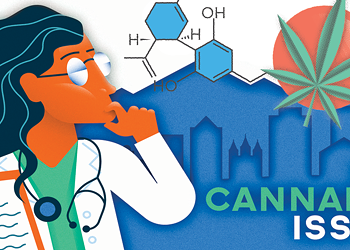 The Cannabis Issue
Examining the hurdles Utah has to jump through to clear the way for medical cannabis.
July 25, 2018
So It Goes
Majestic Meadows mobile home park residents struggle with unexpected rent increases.
July 27, 2016