John Saltas
John Saltas is a lamb eating, Bingham Canyon native, City Weekly feller who'd rather be in Greece.
Trending
Harlot's Wet Kiss
July 08, 2020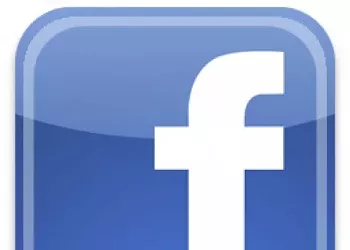 Happy Holly (Mullen) Days
City Weekly's supposed to be critical of politicians, and we will be.
December 23, 2009
Hurts So Good
The time for legal medical cannabis in Utah is now.
August 01, 2018