Joel Long
Joel Long is a poet and English teacher at Rowland Hall-St. Mark's School. His book Winged Insects was published in 1999 by White Pine Press.
Trending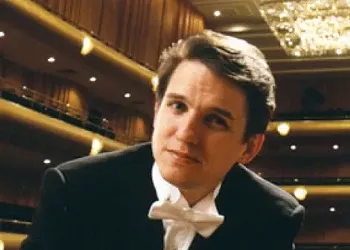 City Guide 2008 | Symphony: Concerted Efforts
February 01, 2008
City Guide 2008 | Culture: Literary Lions
Where to find Utah's literary lions … and hear them roar.
February 01, 2008