Trending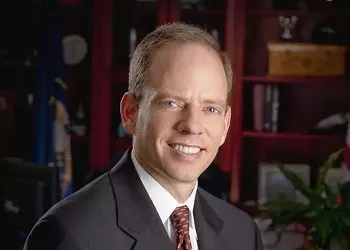 Envision Ogden: State Investigating Campaign Finance Scandal
The investigation was once closed, but is reopened. What does it mean for Mayor Matthew Godfrey?
November 09, 2010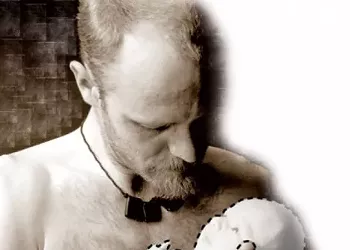 Some Call It Kidnapping
How Utah adoption laws take babies from the nation's unmarried fathers.
July 28, 2010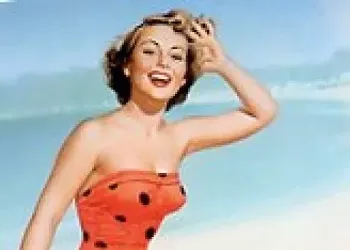 My Dough Girl In Trademark Trouble With Pillsbury
Local businesses wrangle with big corporations over trademarks.
July 06, 2010