Trending
Jailed for Sexual Healing
Massage therapist and spiritual healer seeks her own happy ending.
June 02, 2010
Utah's Unstable Oil Refineries
(Un) Natural Disaster: Preventing the next refinery blast that could rock Utah.
January 27, 2010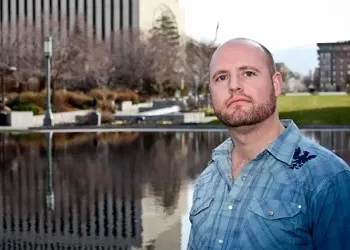 Man Fired from LDS Church For Refusing to Give Up Gay Friends
Drew Call's stake president would not renew temple recommend based on Call's association with gay people.
March 22, 2011