Isaiah Poritz
Poritz is a news intern at City Weekly and a member of Emory University's class of 2022.
Trending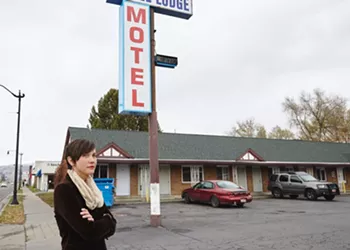 SLC Mayoral Election Update
Preliminary results favor Mendenhall
August 14, 2019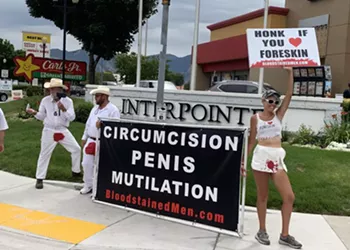 Loud & Uncut
'Blood Stained Men' protest infant male circumcision.
July 31, 2019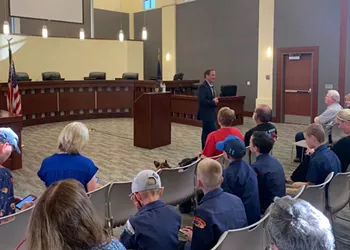 The Voter's Voice
Chaos ensues at Rep. Chris Stewart's North Salt Lake town hall.
August 12, 2019