Isaiah Poritz
Poritz was a summer 2019 editorial intern at City Weekly. He currently serves as news editor of The Emory Wheel.
Trending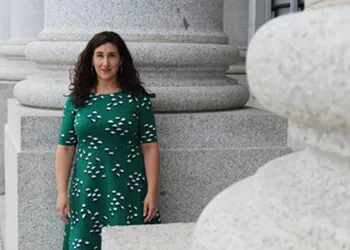 Immigrants Welcome
Salt Lake County Council reaches compromise on immigration resolution.
June 17, 2019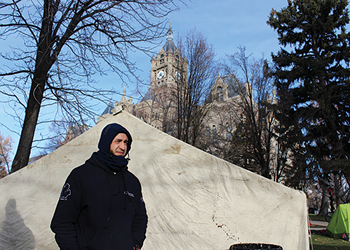 Give Them Shelter
The revolution clamoring for homeless resources, in this case, will be livestreamed.
January 08, 2020