Enrique Limón
Editor at Salt Lake City Weekly. Lover of sour candies.
Trending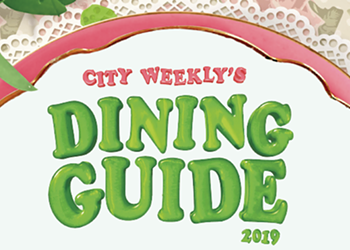 Dining Guide 2019
April 18, 2019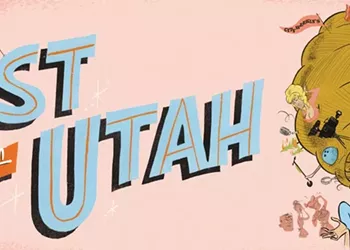 Best of Utah 2018
An ode to the people, places, products and services that make life the Beehive State exceptional.
November 14, 2018
Summer is Coming
Our annual celebration of all things fun In the sun is here!
May 15, 2019