Emma Penrod
The independent science writer has covered water regulation and policy for nearly a decade, starting out in rural Utah, where water shortages have become something of an annual ritual. She's currently on the hunt for an air freshener that makes her house smell like afternoon thunderstorms in the high desert all the time.
Trending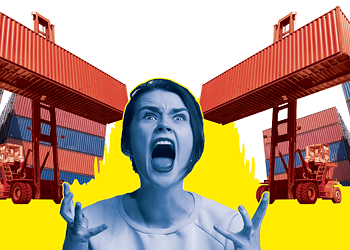 Attack of the 20,000-Acre Inland Port!
A cautionary tale on how a similar project wreaked havoc on a small Illinois town.
April 10, 2019