Emma Penrod
The independent science writer has covered water regulation and policy for nearly a decade, starting out in rural Utah, where water shortages have become something of an annual ritual. She's currently on the hunt for an air freshener that makes her house smell like afternoon thunderstorms in the high desert all the time.
Trending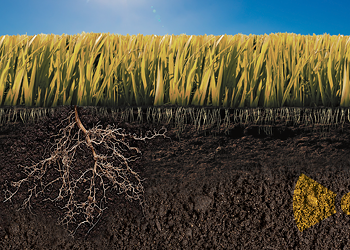 Buried Hazards
Contamination cleanup on inland port site could be possible, but it won't be easy—or cheap.
July 11, 2018
Oasis Lost
With urbanization sprawling west, one of the most important landscapes in the western hemisphere—the wetlands of the Great Salt Lake—is at risk of disappearing.
August 23, 2018