Trending
Budget Crunch at America's National Parks
With increased visitation and crumbling infrastructure, national parks need money. But President Trump wants to cut even more of their funding.
August 01, 2018
Stair Masters
As a Canadian company stakes its mining claim at Grand Staircase-Escalante, conservationists are ready to push back.
August 15, 2018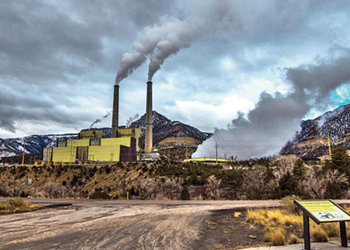 Banking on Coal
Utah's state rock proves costly compared to alternative energy sources.
January 23, 2019