Trending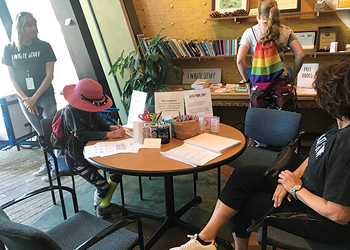 Write of Passage
Community Writing Center offers resources to help every kind of writer improve.
January 22, 2020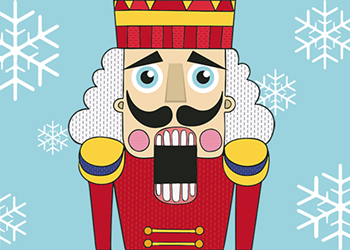 The 12 Arts of Christmas
A delightful dozen options for your holiday entertainment needs.
November 27, 2019
What Is a Masterpiece?
Artworks on loan to the Utah Museum of Fine Arts allow visitors to consider what earns such a title.
October 30, 2019