Trending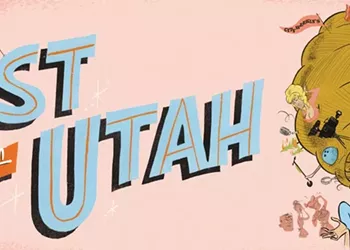 Best of Utah 2018
An ode to the people, places, products and services that make life the Beehive State exceptional.
November 14, 2018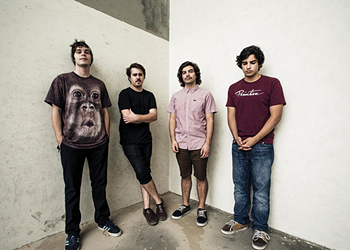 LIVE MUSIC PICKS: NOV. 14-20
Tom Brosseau, Chon, Between the Buried and Me, Intervals, and more.
November 13, 2019
THE ESSENTIAL A&E PICKS FOR NOV. 14-20
Samba Fogo: Xiré, Yvie Oddly, Bert Kreischer, and more.
November 13, 2019