Trending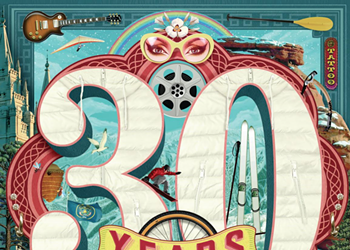 Best of Utah 2019
Our 30th annual ode to the people, places and businesses that make life in the Beehive State great.
November 21, 2019
Best of Utah 2017
Our annual celebration of the Best our state has to offer is here!
November 02, 2017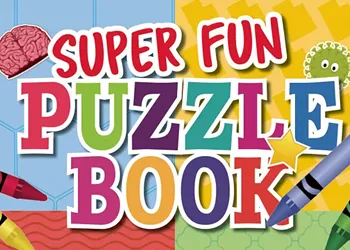 Your Quintessential Quarantine Guide
Isolated brain teasers, tips for the socially distant and more!
March 18, 2020