Trending
Best of Utah 2017
Our annual celebration of the Best our state has to offer is here!
November 02, 2017
The BEST restaurants, bars, entertainment, nightlife, dishes, drinks, media, and politics in Utah.
You Voted, We Listened
November 21, 2022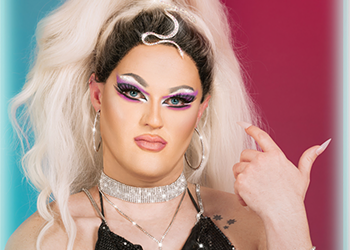 THE ESSENTIAL A&E PICKS FOR JUN 1 - 7
City Weekly Pride Pageant, Utah Asian Festival, Holi Festival of Colors SLC, and more.
May 31, 2023