Trending
Best of Utah 2017
Our annual celebration of the Best our state has to offer is here!
November 02, 2017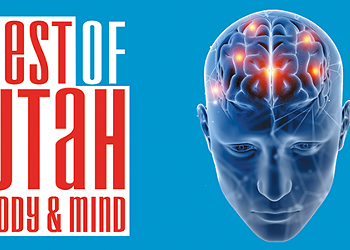 Best of Utah Body & Mind
Readers choose their best health-care providers, medical institutions, fitness guides and more.
April 27, 2022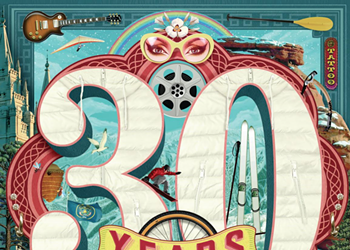 Best of Utah 2019
Our 30th annual ode to the people, places and businesses that make life in the Beehive State great.
November 21, 2019