Carolyn Campbell
Campbell has been writing for City Weekly since the 1980s. Her insightful pieces have won awards from the Society of Professional Journalists chapters in Utah and Colorado.
Trending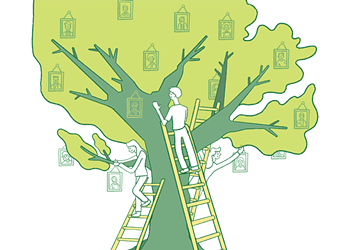 DNA Detections
How 3 individuals experienced big reveals through genetic genealogy.
August 07, 2019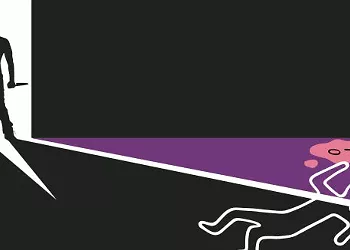 Loretta's Justice
45 years later, cold murder case in rural Utah heats up.
February 22, 2017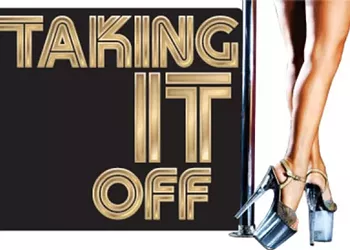 Taking it Off
Exotic dancing can be a grind
November 07, 2012