Carolyn Campbell
Campbell has been writing for City Weekly since the 1980s. Her insightful pieces have won awards from the Society of Professional Journalists chapters in Utah and Colorado.
Trending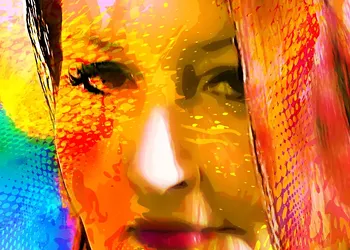 The Murderer's Mistress
Gypsy Willis' affair with a married doctor led her to scandal, jail and a role as a celebrity witness at his trial
August 20, 2014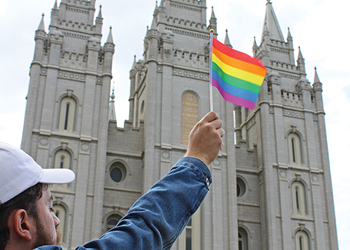 A Rainbow Revolt
Current and former LGBTQ Mormons reflect on the LDS church's exclusion policy—and its sudden reversal.
June 05, 2019
The Rainbow Bridge
A band of Mormons rally to keep gays from leaving the fold
August 08, 2012