Carolyn Campbell
Campbell has been writing for City Weekly since the 1980s. Her insightful pieces have won awards from the Society of Professional Journalists chapters in Utah and Colorado.
Trending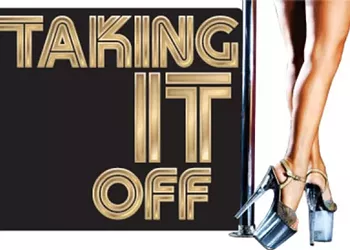 Taking it Off
Exotic dancing can be a grind
November 07, 2012
Pride Issue 2018
May 30, 2018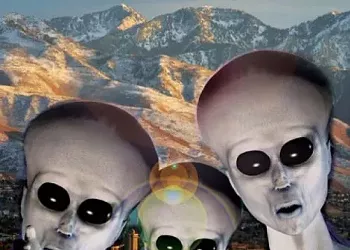 Utahns Abducted by Aliens
Touched by an Alien: Some Utahns claim their encounters with extraterrestrials are too close for comfort.
September 23, 2009