Trending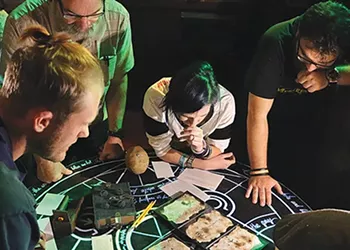 Salt Lake's Greatest Escapes
Offering immersive, real-world adventures, escape rooms are growing in popularity—in Utah and beyond.
October 11, 2017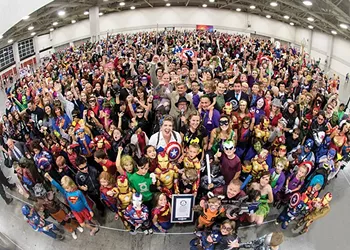 Crisis of Con-fidence
FanX's response to sexual harassment allegations leads this long-time contributor to make a personal choice.
June 13, 2018
Geek Giving
A handy suggestion guide for the unapologetic nerds on your holiday shopping list.
November 21, 2018