Trending
If the Choux Fits
Éclair French Pastry is an éclair fan's paradise.
May 25, 2022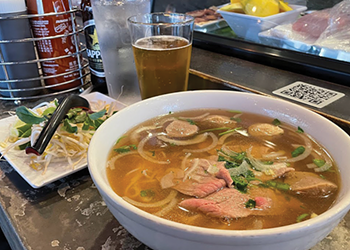 Keepin' it Fat
Pho and sushi are the feel-good hits of the summer at Fat Fish.
June 22, 2022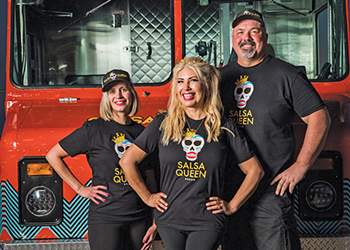 Hail to the Queen
Salsa Queen Zapata has our bet in this season of Food Network's The Great Food Truck Race.
June 01, 2022