An extremely busy weekend for local releases across the city. So busy we have to start a day early to pick up one happening tonight. Damn... November kicked off quickly! --- Starting tonight out at Velour, Asher Seevinck's project Seafinch puts out a new album, Whose Going To Hold You In The Evening. The album tracks I've gotten are very beautiful and melodic, put to a slower pace than most of the solo material we've heard lately. Backing him tonight will be Trace Bundy and Scott Bowden. Show kicks off at 8PM for just $5!


Then tomorrow night at Mo's Bar & Grill, the long awaited Futsetta album makes its way to the public. The feisty folk rockers have been hard at work but haven't released anything to the public, not even through MySpace. They're a live act to see with a good set behind them, but album wise you're headed in blind. If you love the folk rock, I say its worth the risk buying something new and unheard. Playing with them will be SaNdAPiLe, Gentlemen Ghost and Michael Gross & The Statuettes. $7 cover at the door, all ages welcome.


Then Saturday gets a double dose of rock, starting up in Ogden where Fire In The Skies releases its debut album. The band which formed out of the defunked group And Embers Rise, got their act in gear about mid-2009, picking up where the old one left off and pushed themselves to put out the self-titled release. Supporting them at Mojo's will be Breaux, The Shark That Got Her and Dead As Lions. Kicking off at 8PM for just $8.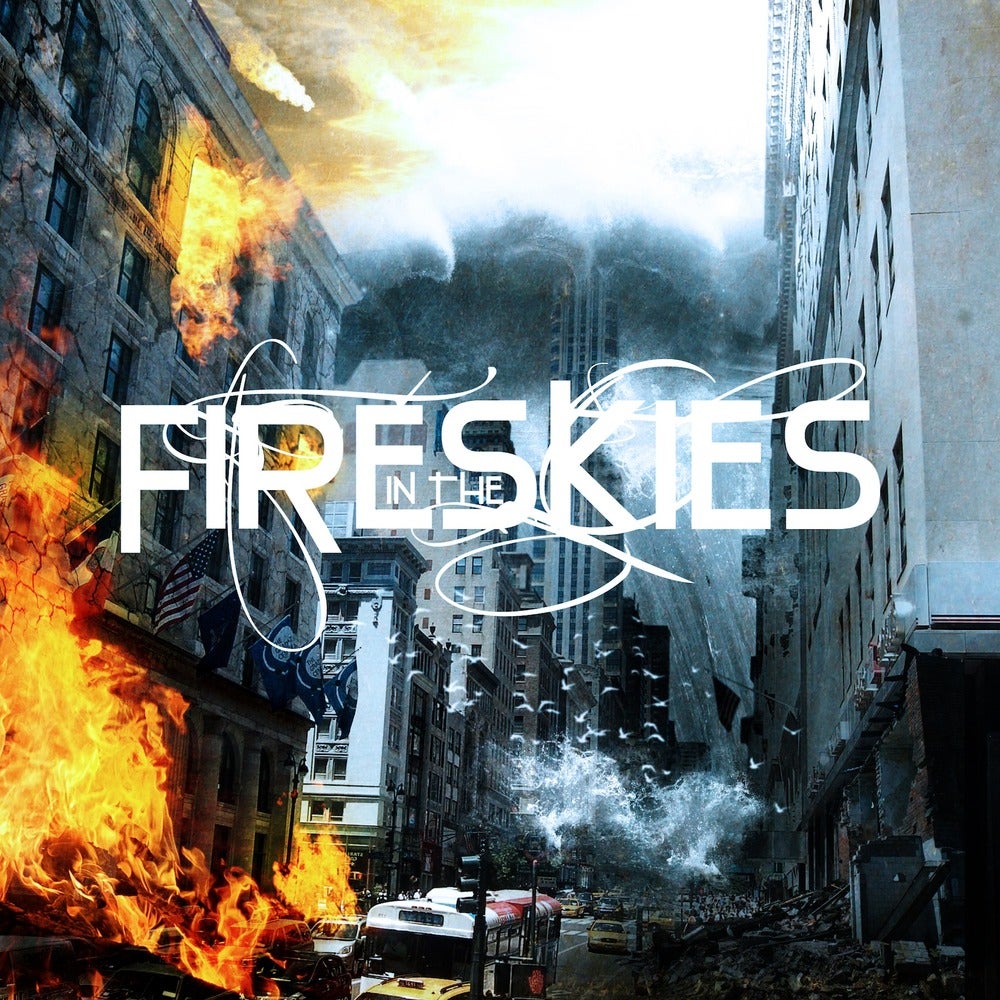 But down here in SLC, one of the most anticipated releases all year has finally seen the light of day. Gaza, yes, you read that right, GAZA, is releasing its brand new full length, He Is Never Coming Back. After a long hiatus the group is back and has been kicking ass through word of mouth and the single "Windowless House" that's already out and about. And breaking tradition the group is holding their release at an actual CD store. Greywhale in Taylorsville, just off 4700 So and Redwood Road. Helping them celebrate tonight will be the awesomeness that is Eagle Twin and The Hell Press! Cover is $10 at 9PM, but the cover gets you a new album as well!


Go out, love music, buy local!